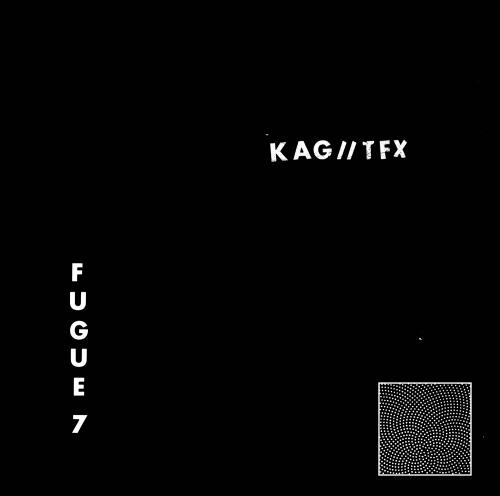 prnl026 order now.
A1. \"trim\"


B1. \"trim\"
the notorious K.A.G. providing vocals on a breaker TransFX beat ;)
think madonna in a Keith Haring dress on a bed in the middle of a warehouse club. nothing will ever be the SAMO. 1 track(repeats both sides) 45PRM
\"the idea of the desert in pop music. ie frontier like samuel beckett or zabriskie point. and that it doesn\'t have to be ahistorical to not be about imperialism (pop music as an antithesis to max weber). also one upping taylor swift\"
Listen